IMPACT
Impact Stories that Inspire: Sustainable Health in Procurement Health Project (SHiPP) amplifies the voices of incredible and extraordinary women and men passionate about introducing health sector practices that improve their working conditions, the lives of their communities and help protect the environment.
These local heroes are building more sustainable health care systems that will advance sustainable production and consumption and ultimately contribute to achieving the Sustainable Development Goals.
Nearly 60 million health workers worldwide deliver care and services to patients either directly as doctors and nurses or indirectly as aides, helpers, laboratory technicians and medical waste handlers. These individuals are our most valuable resource for health, and many of them are now leading the way to a more sustainable future by taking care of people in their communities and the environment.
In this unique collection of stories, you will hear directly from inspiring individuals who work in the eld and push the limits of their societies and systems to move health care to a more sustainable development trajectory.
You will read a story about two Zambian women who challenged societal stereotypes and prejudices by training to become autoclave operators. ese women contribute to safer waste management practices in a job traditionally perceived as a male domain.
You will hear from a nurse in Brazil whose charisma and leadership were catalytic to the adoption of new, environmentally-friendly cleaning products. Initially reluctant to make those changes, the sta has found that the introduction of more sustainable products has dramatically improved their health.
You also will read about an Indonesian team that cultivated a small-scale organic farm during the COVID-19 together with the support of rehabilitating mental health patients and the local community.
Today, the farm provides both for the needs of the hospital and the surrounding communities while also reducing the stigma associated with a mental hospital.
Stories
Impact Stories that Inspire features voices from all over the world. Stories show that no matter our rolein society, we all have a vital part in creating a better, safer, and more resilient world.
Sustainable Health in Procurement Project (SHiPP), a joint programme developed by the United Nations Development Programme and Health Care Without Harm, with funding from the Swedish International Development Cooperation Agency. For the past four years,SHiPPhasworkedtoreducetheharmtopeople and the environment caused by the manufacture, use, and disposal of medical products and the implemen- tation of health programmes.
The stories featured in this book demostrate the project's impact on people's lives worldwide and the potential of how much more we can do together to strengthen sustainability in health, in line with the 2030 Agenda for Sustainable Development.
We thank you for taking an interest in these stories and hope that you will enjoy reading them.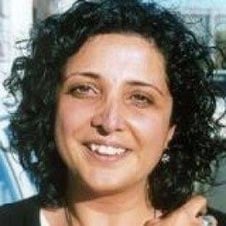 Mandeep Dhaliwal
Director of the Health Group,
UNDP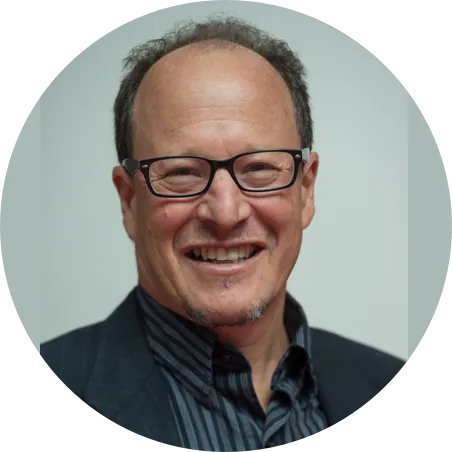 Josh Karliner
International Director of Program and Strategy,
Health Care Without Harm