The current COVID-19 pandemic places unprecedented stress on providing health care services to the most vulnerable individuals.
In Moldova, the demand for medical care exceeds available resources which forced the authorities to adapt to the medical reality. Chronic and non-urgent care in hospitals was restricted when coronavirus cases surged to increase the capacity of emergency care and post-Covid recovery.
Approximately 14,600 people live with HIV/AIDS in the Republic of Moldova. Among them, 6,810 are receiving antiretroviral treatment (ART). Thanks to the regular intake of one tablet a day, modern pharmaceutical technologies allow the body to function normally while the immune system fights the HIV virus.
IMPACT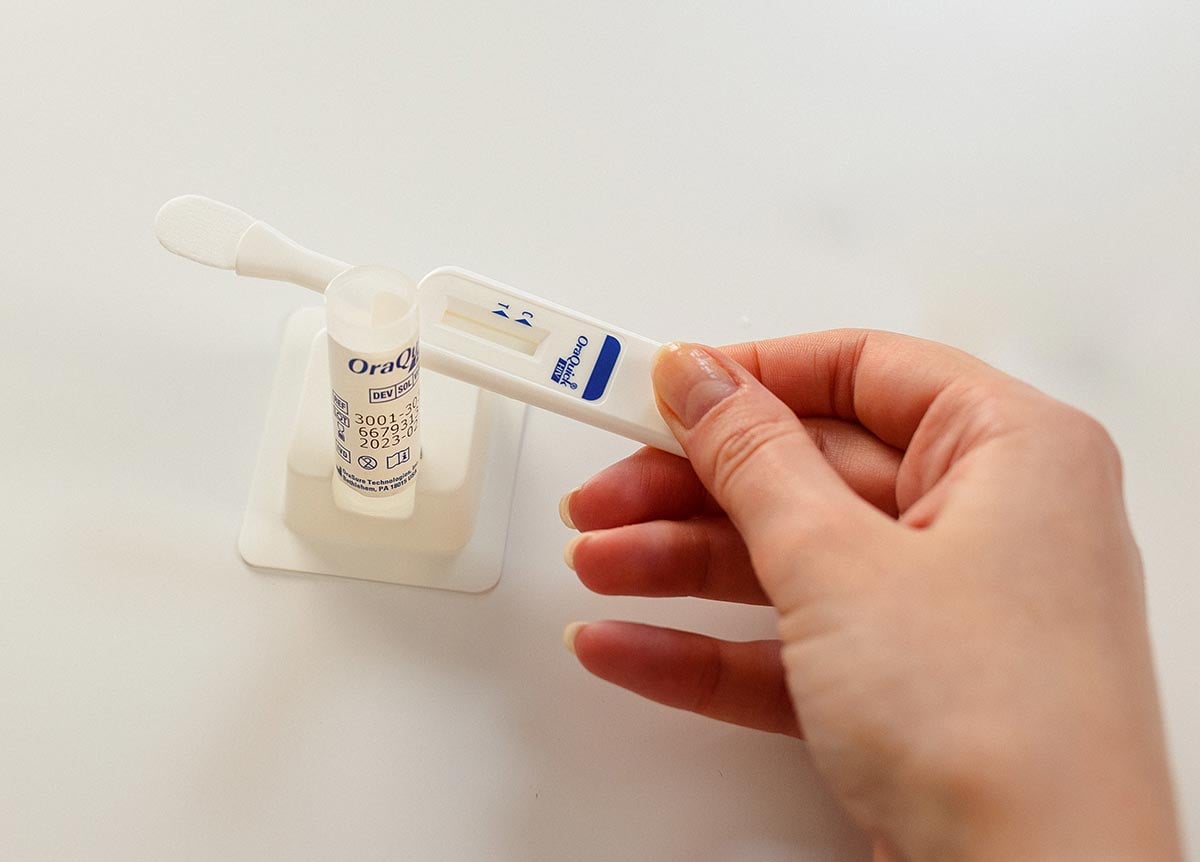 2021 © Ion Buga
Thankfully, Moldova managed to avoid shortages of HIV medicines.
Neither beneficiaries, nor the authorities reported disruptions of HIV treatment or the provision of services. Thanks to good mobilisation and coordinated action between medical institutions, civil society and mobile clinics, people using ART could avail themselves of life-saving medicines for a period of half a year during the lockdown and during further periods of restrictions. This reduced the need for travel to ART centres and subsequently diminished potential exposure to COVID-19.
It is essential that procurement is predictable and sustainable, which means that lifesaving medicines are available when needed, in full quantity.
Stories
In Moldova, ART is covered by the state under the HIV/AIDS Prevention and Treatment Programme.
The limited resources available for the procurement of antiretroviral medicines (approximately 19 mil MDL or $1 million) is necessitating careful consideration of quantities and needs prior to placing an order as the local market is small and there exists increasing competition on international markets for available medication.
Sorina Vesiolii is a health expert at the Positive Initiative NGO which is a leading patient organisation that advocates for a decent and healthy life for persons living with HIV.
She believes that it is essential that procurement is predictable and sustainable, which means that life-saving medicines are available when needed and in required quantities. To achieve this goal, the national authorities need to predict patterns and determine which quantities are required, as well as when and to whom these should be provided to. "Both insufficient and excessive stocks are not desirable, as this implies on the one hand that patients are under risk, and that on the other hand there may be an inefficient use of resources and that medication might expire," says Sorina.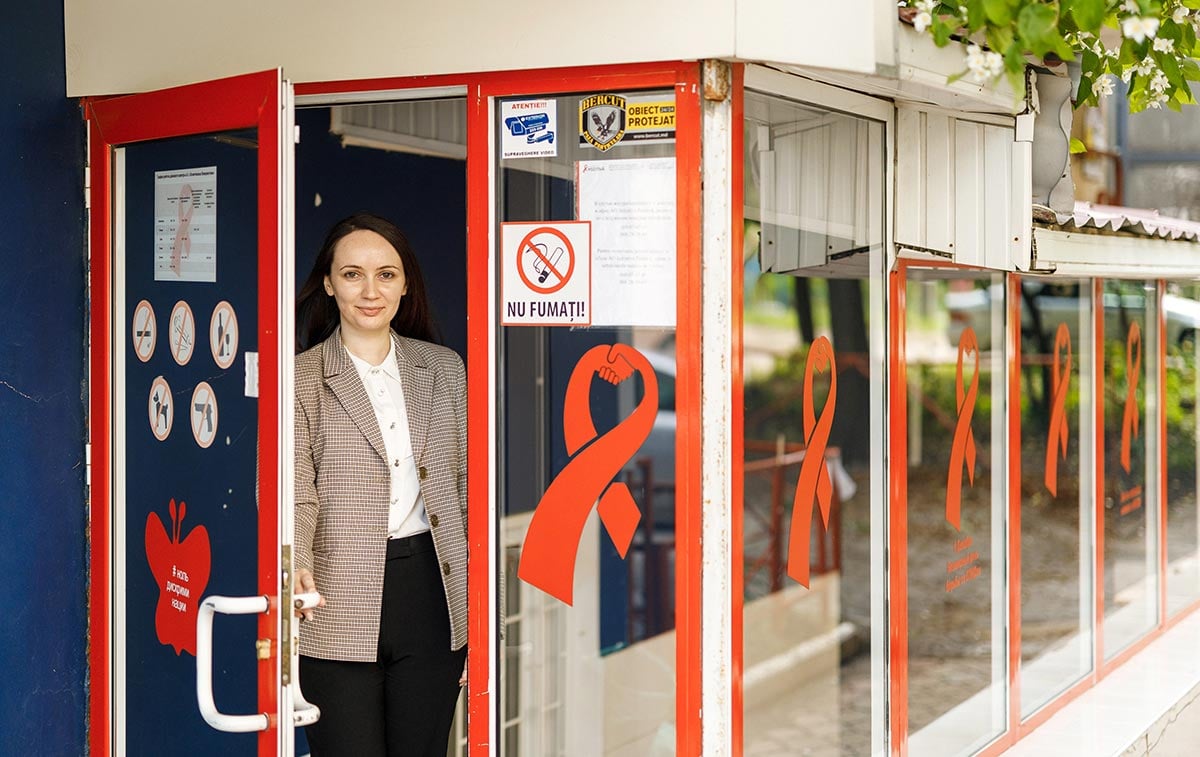 Sorina Vesiolii, a health expert at NGO "Positive Initiative," a leading patient organization that advocates for a decent and healthy life for persons living with HIV. Moldova.
2021 © Ion Buga
IMPACT
Sustainable procurement has played a vital role during the pandemic.
In tandem with the planning of needs, a reasonable consumption of health commodities is essential. "Enormous amounts of products are consumed daily, such as alcohol swabs, gloves, medical caps, and syringes. A huge amount of waste is generated that subsequently harms the environment and contributes to climate change, biodiversity loss, as well as air and water pollution, says Sorina. "Thus, one of the main goals when procuring health commodities should be to produce less waste and to use fewer natural resources that would reduce the negative impact on the environment and human health."
Supported by UNDP's Global Project for Sustainable Health in Procurement (SHiPP), Sorina's NGO "Positive Initiative" analysed during the 2018-2021 period sustainable procurement practices in Moldova. The report concludes that implementing sustainability criteria shall be approached with due complexity, which implies changes in legislation, training of contracting authorities, as well as implementing a monitoring system.
Sorina sees this process as vital to implementing the sustainability criteria in the medical field which will increase savings to the state budget. These savings can then be redirected to other critical needs that will improve the population's quality of life.
The report recommends developing an electronic stock management system, which will allow the monitoring of all health commodities that are available in medical institutions across the country.
Following the report's recommendations, the centralized health procurement regulations were improvised in September 2020 to streamline the procurement cycle of health commodities. In practical terms, the necessary quantities will be purchased in a timely fashion, and it will be possible to monitor the quantities in medical institutions and adjust the planning if needed.