When Azeeza Rangunwala, the Gauteng Provincial Health Department's Assistant Director of Research and Policy Development, discovered following an inventory assessment that there were still mercury devices in the Sizwe Tropical Diseases Hospital, she decided to launch a phase-out campaign with the help of hospital staff.
Rangunwala explains that mercury impacts health care at different levels. "As a public health department, it is of local and global interest to ensure that humans are safe from all types of harm, including extremely dangerous chemicals such as mercury," she says.
She further explains that "As a South African who has experienced a small part of our country's history, I am driven by social justice. There is a lot of potential to make changes, and I believe that all social justice issues are interconnected. Saving the environment is more than an isolated climate change issue. It affects the quality of everyone's life across the planet."
IMPACT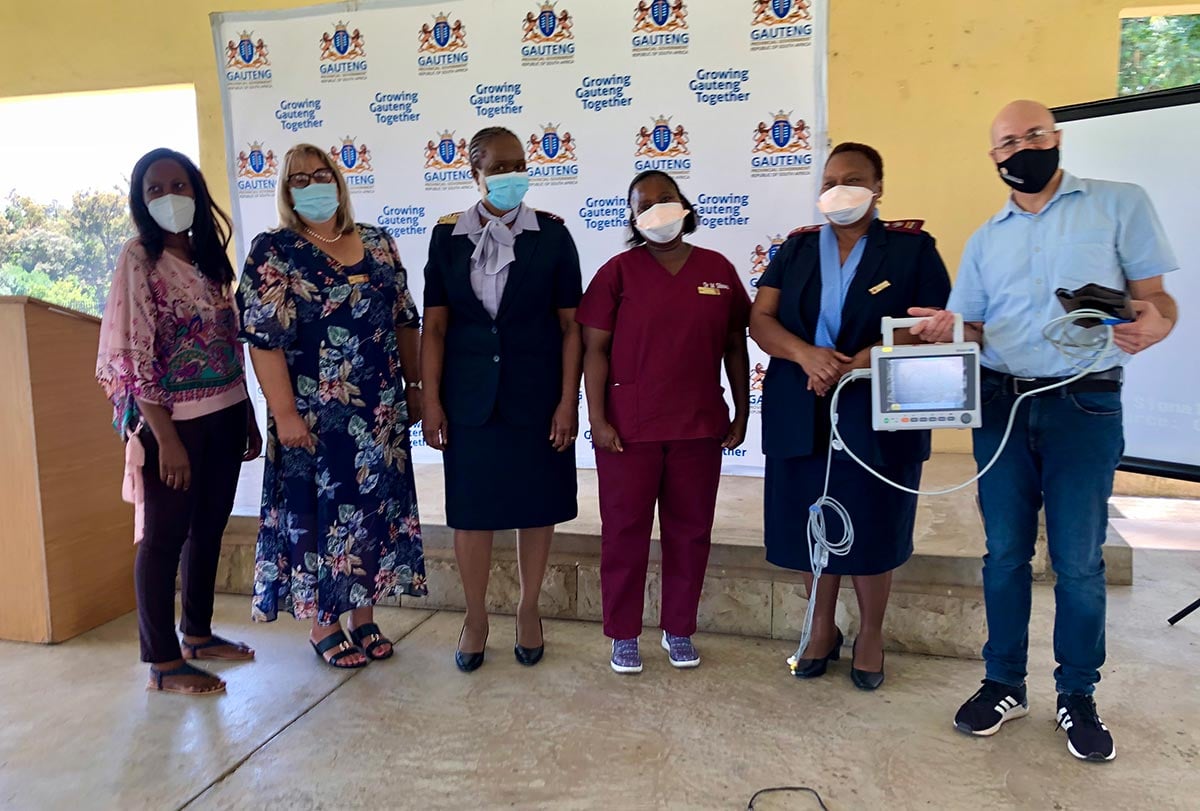 Management team at Sizwe Hospital
© Azeeza Rangunwala
With financial assistance from the Sustainable Health in Procurement Project (SHiPP), digital devices were procured, and hospital staff was trained during a workshop organised by groundWork, an HCWH strategic partner.
As a result of the initiative, mercurycontaining sphygmomanometers and thermometers were replaced with digital devices. The workshops with staff members also helped raise awareness and build capacity to support behavioural change.
It is of local and global interest to ensure that people are safe from all types of harm, including extremely dangerous chemicals, such as mercury.
Stories
"The phasing-out of mercury devices at Sizwe hospital has helped raise awareness at other health care facilities in the Gauteng Department of Health,'' explains Rangunwala.
"This experience will also lead to improved sustainability clauses in tender specifications and influence procurement to ensure that products are safe to use for staff and patients. Mercury spill kits are provided at all health care facilities. As a result of the phasing out process, we can look forward to a future when this will no longer be necessary," she says.
Following this initiative, the Department also engaged with health care waste service providers to safely dispose of the mercury-containing devices to prevent them ending up in municipal waste streams.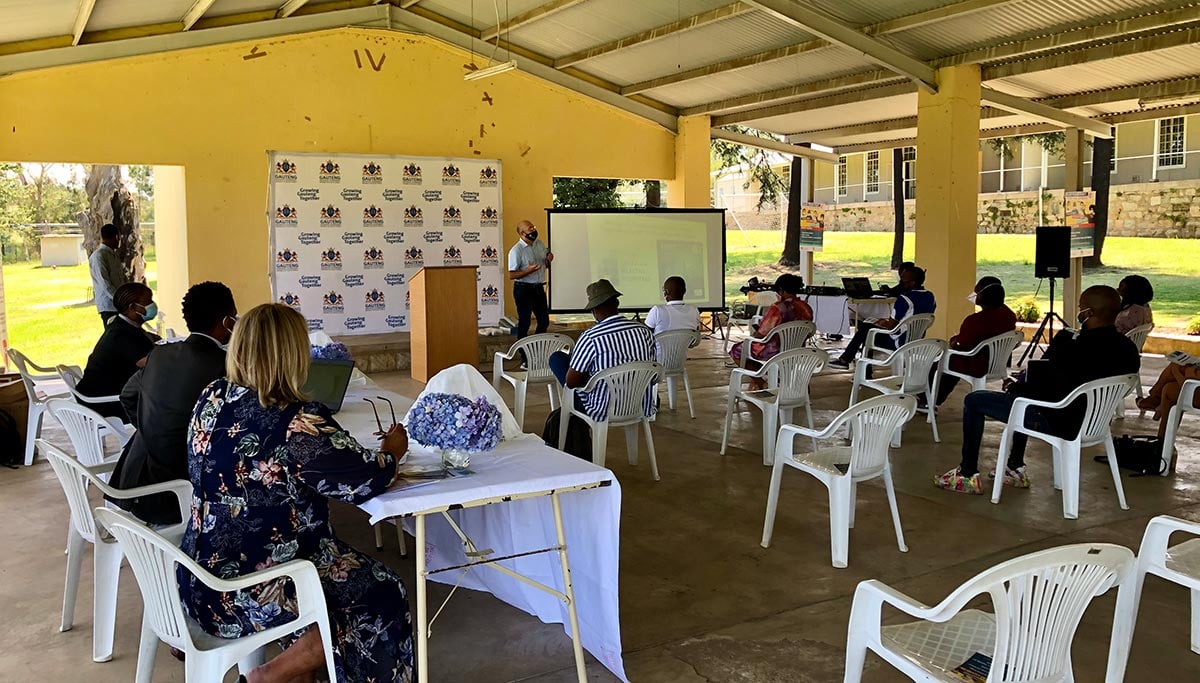 Rico Europidou, groundWork, presenting at Sizwe Hospital during Mercury elimination workshop
© Azeeza Rangunwala
IMPACT
"My love for nature is also what drives the initiatives I partake in."
"I believe the world is filled with beauty, and we need to conserve as much of it as possible. As a health care public servant, I want better health outcomes for all. I believe that everyone has a right to good health and that projects implemented in the health care sector can have a great impact," she adds.
There are more than 400 provincial health care facilities
that work under the Gauteng Department of Health.
Currently, there is no procurement of mercury-containing medical devices
while a gradual phasing out of the use of mercury is taking place in Gauteng health care facilities.
13 hospitals in Gauteng Province
that are members of Global Green and Healthy Hospitals have taken active steps to carry out inventory assessments and identify solutions in locations where there is a shortage of medical equipment.